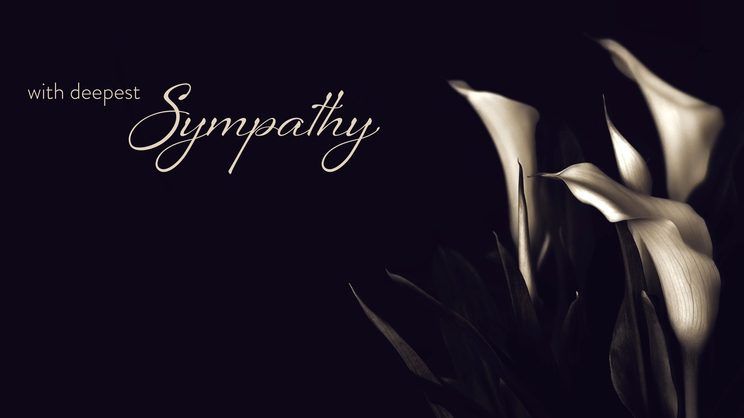 And sure, attending a funeral or a celebration of life is an enormous ask — of anyone, let alone someone who, as a medical skilled, often awkwardly straddles the roles of caregiver, family acquaintance, hero. One who probably doesn't have intimate knowledge of the patient, and yet has met partners and youngsters, and most significantly, shared the ultimate vulnerable moments of their loved one's life. Just like the doctor at dinner said, it could possibly be awkward.
But not even a card? 
The last time I saw my brother alive, we were in an examining room along with his specialist who had been treating him for about five years. He had other doctors too, but she was the most important one, the one with probably the most expertise, the one who passed him a Kleenex when tears rolled down his cheeks after she told him his prognosis. She was also the one who investigated latest drugs and clinical trials, who offered encouragement and answered his emails. She knew about his children and joked about his tattoos. That day, she rigorously promised that she'd try to provide him a 12 months.
U.S. guidelines
recommend health-care professionals communicate with family of the deceased
He died 4 days later unexpectedly, and we never heard from her again. My mom did, nevertheless, open an envelope about week afterwards to seek out a sympathy card from one other doctor who had also known my brother. And despite the tears her words brought my mom, the cardboard was a welcome reassurance that there have been individuals who genuinely cared for her son. That he mattered.