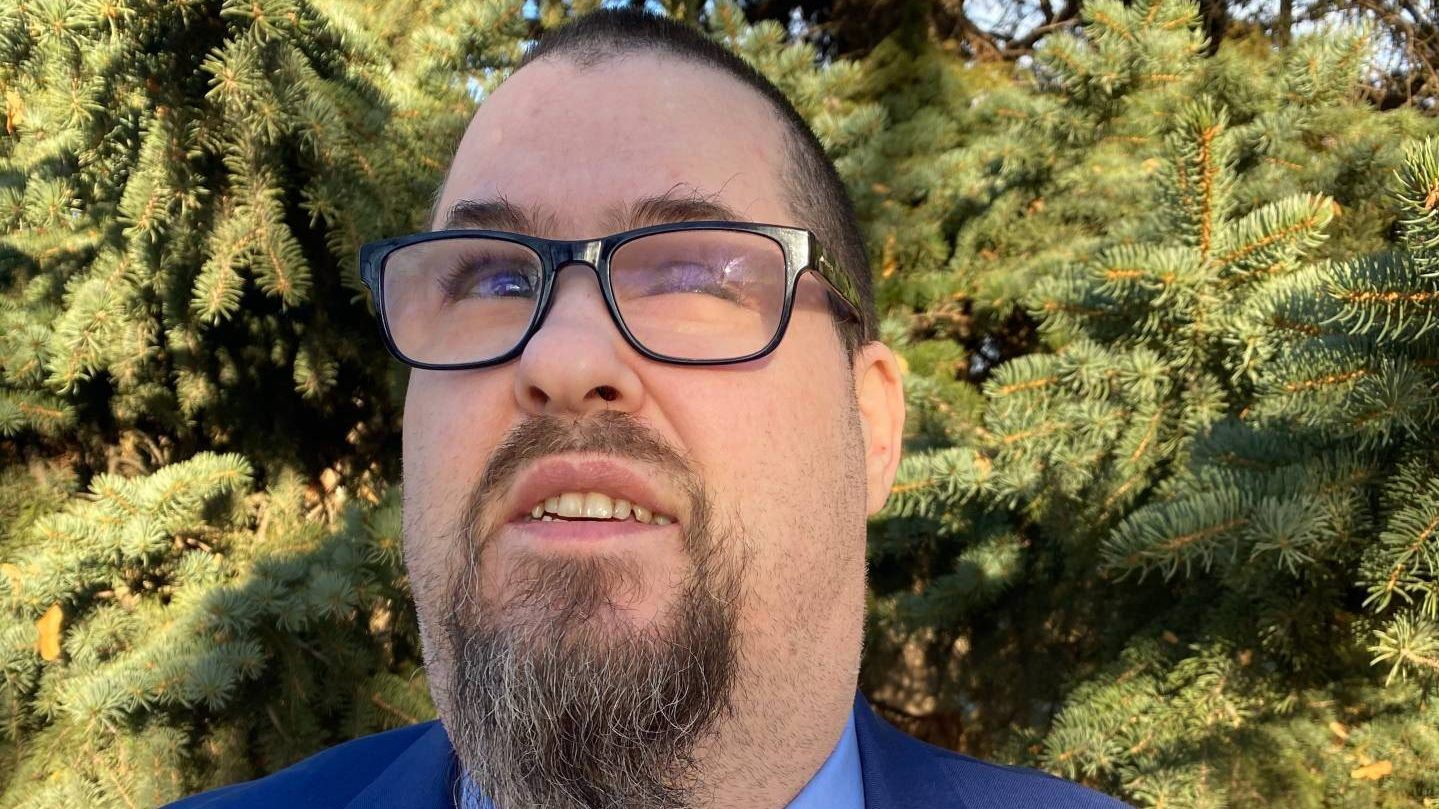 One other program I've used is known as
. It's a free service that you would be able to call in for support; a volunteer will actually use your camera to see. A few times I've been wandering in a neighbourhood I do know very well but I feel lost, so I call them and they appear through my camera and say
turn the camera left
or,
turn the camera right,
in order that they could see and help.
How do you navigate in your each day life?

I exploit a cane. Before I began, I used to be really anxious, because for [a lot] of my life I just desired to fit into the sighted world. But I had a cane from highschool, from once I had my surgery and couldn't see for a bit of while, so I pulled it out and commenced using it, and I haven't stopped.
Bus drivers are really helpful. I ask them to remind me once we get close. [My local] transit is experimenting with a verbal GPS that the bus driver can activate, so everybody on the bus can hear where they're, which helps everybody. And there's one other great app,
, that you would be able to point around and can inform you things like
Tim Hortons at 11 o'clock.
It's very accurate. I can tell it where I would like to go and it'll tell me get there. It'll inform you,
okay, in 10 meters you're going to hit a curb
.
The technology is phenomenal. I don't know if I can say that enough.
How did you used to explore a recent area, before this technology?

I'm high-quality asking people for directions. Even now, sometimes I still should. One time, I needed to go for an eye fixed appointment, but they modified the bus route: the bus stopped behind the hospital. I just went as much as any individual and asked in the event that they could help me find the essential entrance. Then I used to be mainly in a relay race, because they were handing me off to different people. Like, someone would say,
I can make it easier to up to now,
after which any individual else walked me to a different point. It was one in all my funniest experiences.