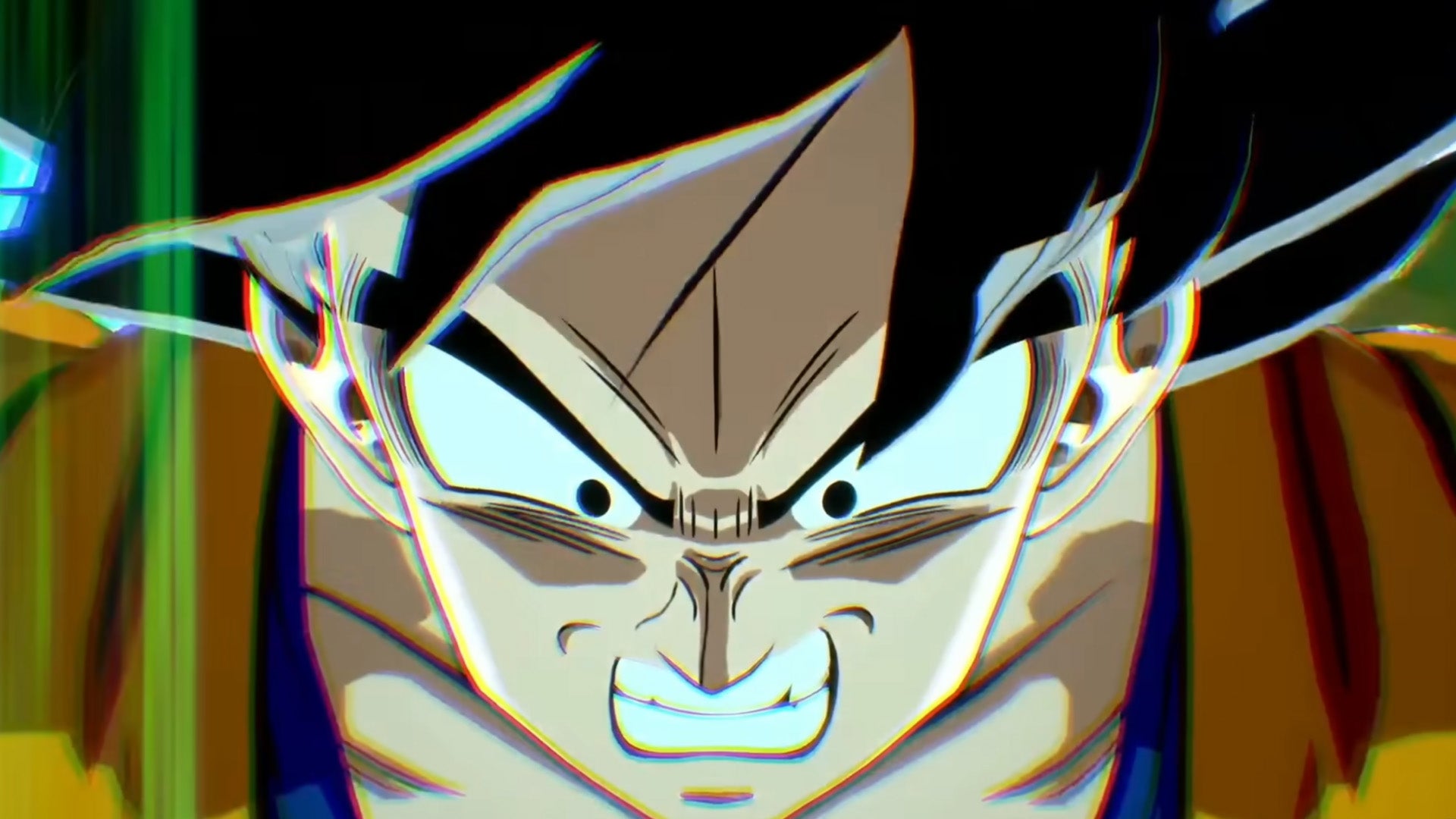 In the event you think there aren't enough Dragon Ball games on the earth, excellent news, as Bandai Namco just revealed a recent Dragon Ball Z: Budokai Tenkaichi game.
It has been years since we have last had an entry on this particular line of Dragon Ball games, but yesterday, Bandai Namco teased that a recent Budokai Tenkaichi game is within the works. If you might have taste, you obviously know these are a few of the perfect games based on the classic manga around, but there hasn't been a recent entry since 2011. While the teaser, which you'll be able to take a look at below, is kind of short, and doesn't explicitly state if it should be Budokai Tenkaichi 4 or something else, it provides you with an excellent dose of nostalgia.
The trailer shows the entire original games playing on an old chunky CRT, and rattling, if seeing that did not bring back some lovely childhood memories of mine. Obviously you'll be able to see that Super Saiyan Blue (I'm not writing the entire thing out) will likely be featured, showing Goku specifically transforming into his souped-up state. Transforming was easily among the best features, so even when the teaser is kind of short it's nice to see them return in such a bombastic way.
One in all the opposite best parts of the games were just how stacked they were with different characters to play as. The third game had 98 different characters to play as, making up a complete of 161 forms. It was the right series for living out your Dragon Ball fan fiction, which I definitely didn't do, and I'm definitely not mentioning that since it's what I did.
With such a brief teaser there wasn't even a release window included, so we'll all just must wait and see when it releases. Though it's almost guaranteed to release on new-gen consoles on the very least.